Aiken, Allendale, Bamberg and Barnwell Counties
When one hears "thoroughbred", horses is the first thing to pop into their heads. And it's true that South Carolina's Thoroughbred Country has its fair share beautiful stallions. But in addition, this wonderful region is steeped in rich history that tells the American story as well as the South Carolina story. Demonstrations in pottery, frontier trading and blacksmithing will teach you what life was like in colonial times. Then, a hike through spots like a Carolina Bay will show you that the region has natural beauty as well. So, ride on over - horse or car - and spend some time wandering this wonderful stretch of Palmetto State pride.
According to tradition, the native Americans reverenced the water for its healing properties as a gift from the Great Spirit. They led the British wounded to their secret waters during the American Revolution and the wounded were healed. This tradition continues into the 21st century and visitors are encouraged to drink deeply.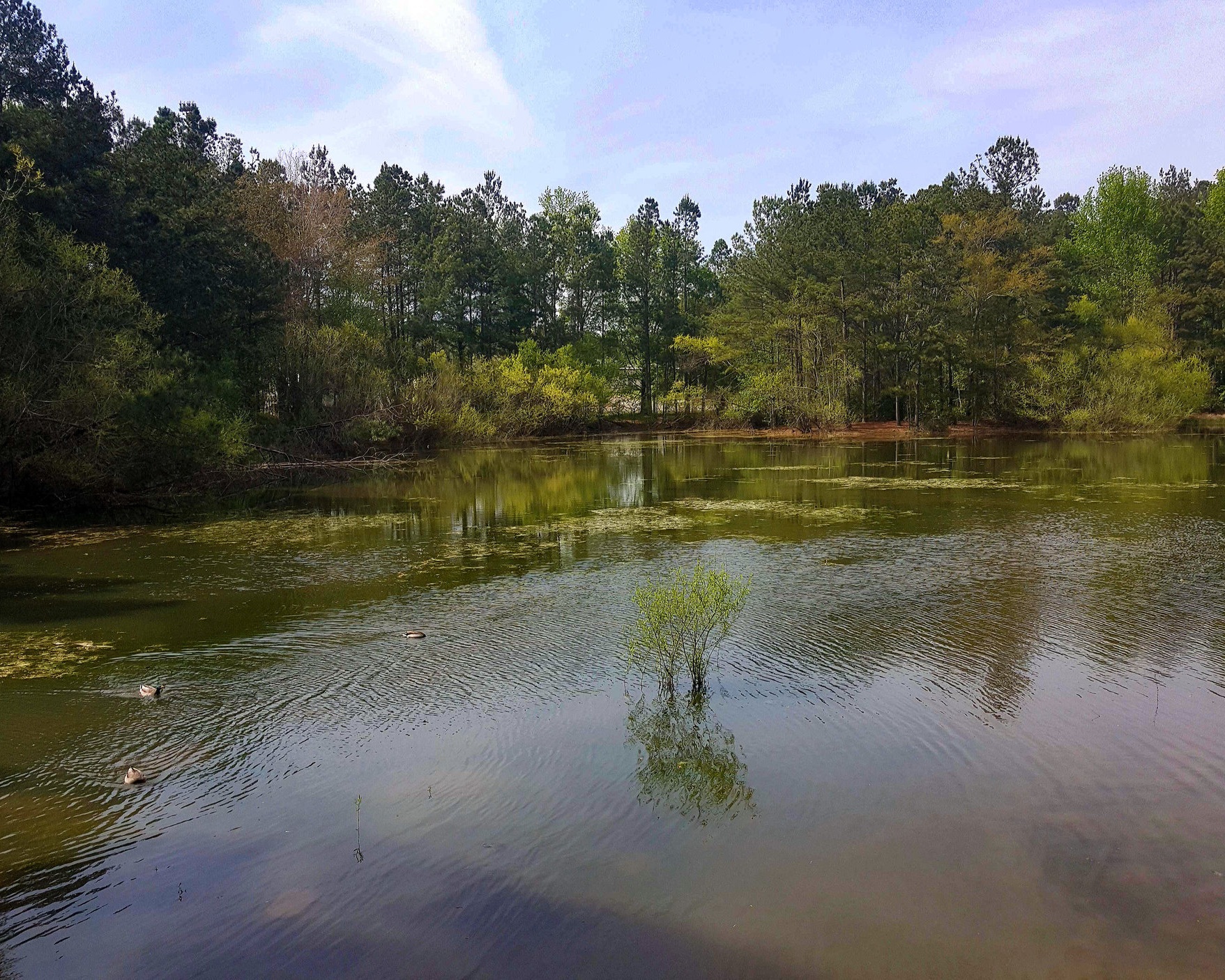 Carolina Bay Nature Resort
This isn't any ordinary city park. Housed within is a natural wetland that has seen minimal improvements. What you will find is maximum tranquility. So, take a walk on the trail, spend some time with the wildlife and just enjoy the peace and quiet of the woods.
Rivers Bridge State Historical Site
The site of the February 1865 Civil War battle, which proved to be one of the Confederacy's last stands against General Sherman's sweep across the South, is still intact. Come and walk the grounds that played a major roll in the country's history.